SAN FRANCISCO LOCKDOWN DAY #5
yesterday was a totally analogue friday after tanning nude in the sun and listening to the birds, i worked some more on my woven clothing labels to JJ on d Radio on KPOO. then Kay Beezy Fasheezy filled in after him for a brilliant four hours with his Rap Snacks Radio / here's more of his work i plan on dancing to during these shut in days: https://www.mixcloud.com/RapSnacksRadio/stream/.
this is all i'm writing for saturday morning because Larry's show's on KPOO at 8am-noon and he's taken over for Soul Train on saturdays. check him out. he should be on, kpoo.com or 89.5 in san francisco.
i'm going to get right to work doing art work while he's on on saturday.
anyhow, here's what i pulled off friday:
i want the hand lettering of my name to look like cigar box or Argentinian fileteado lettering…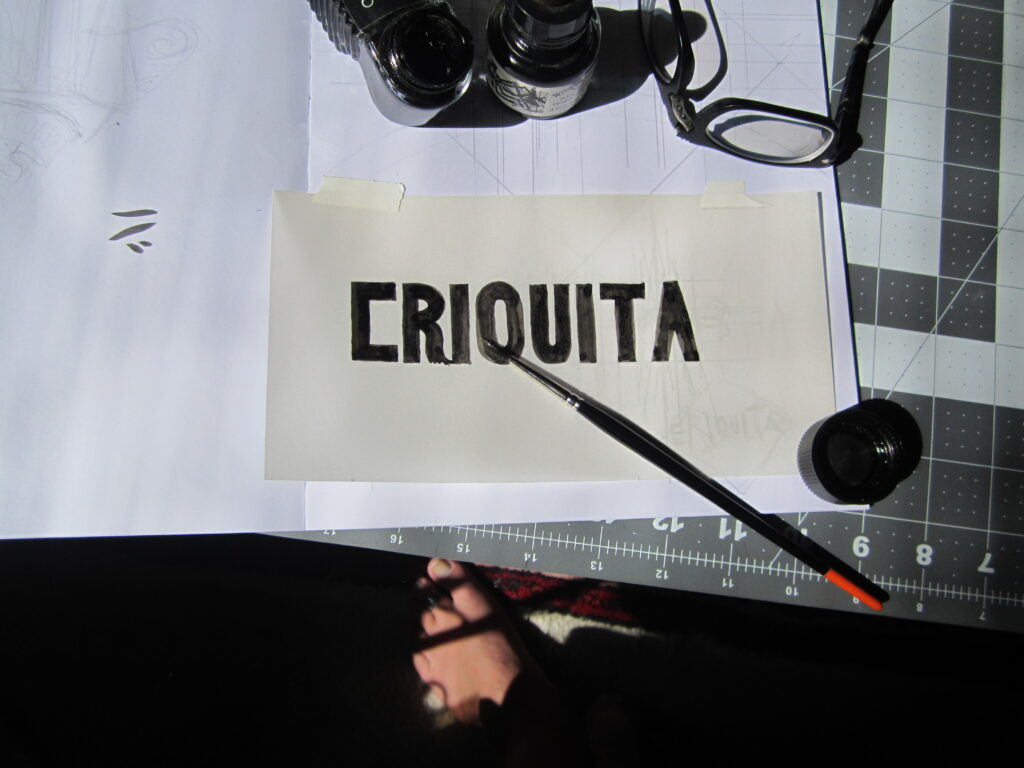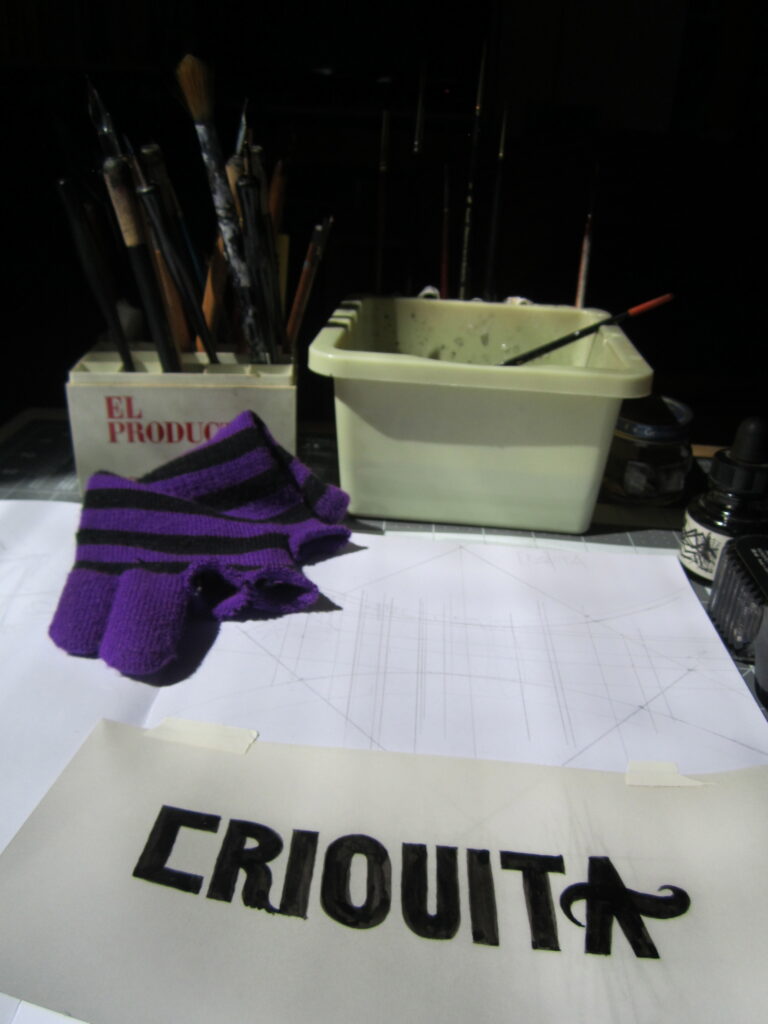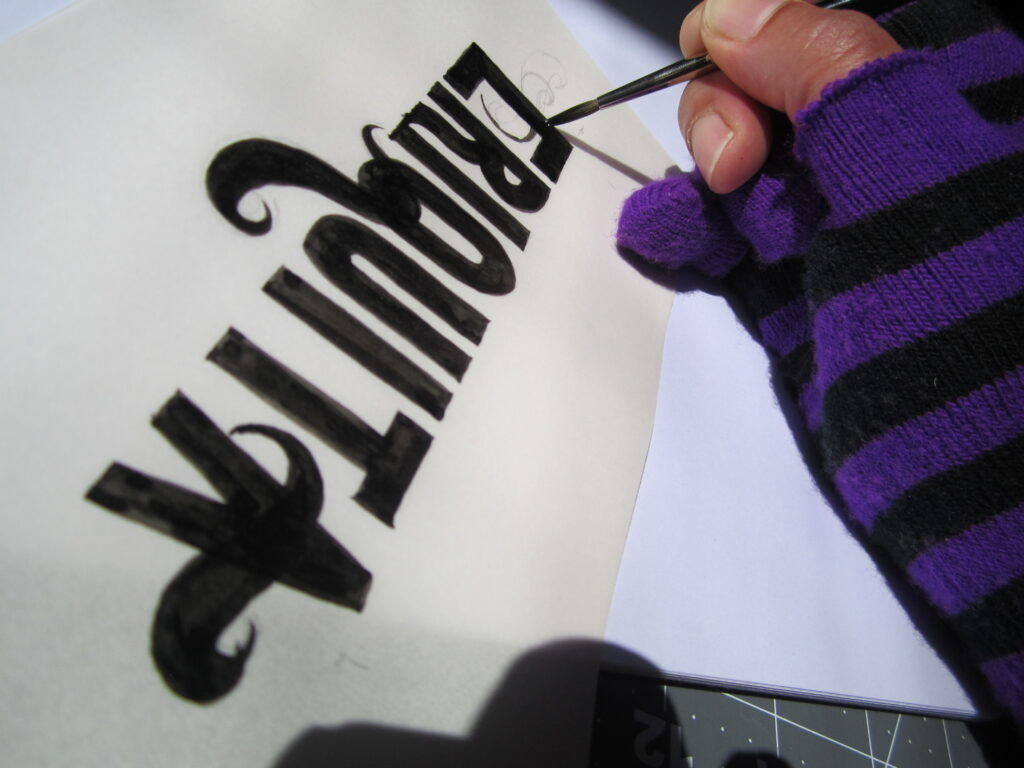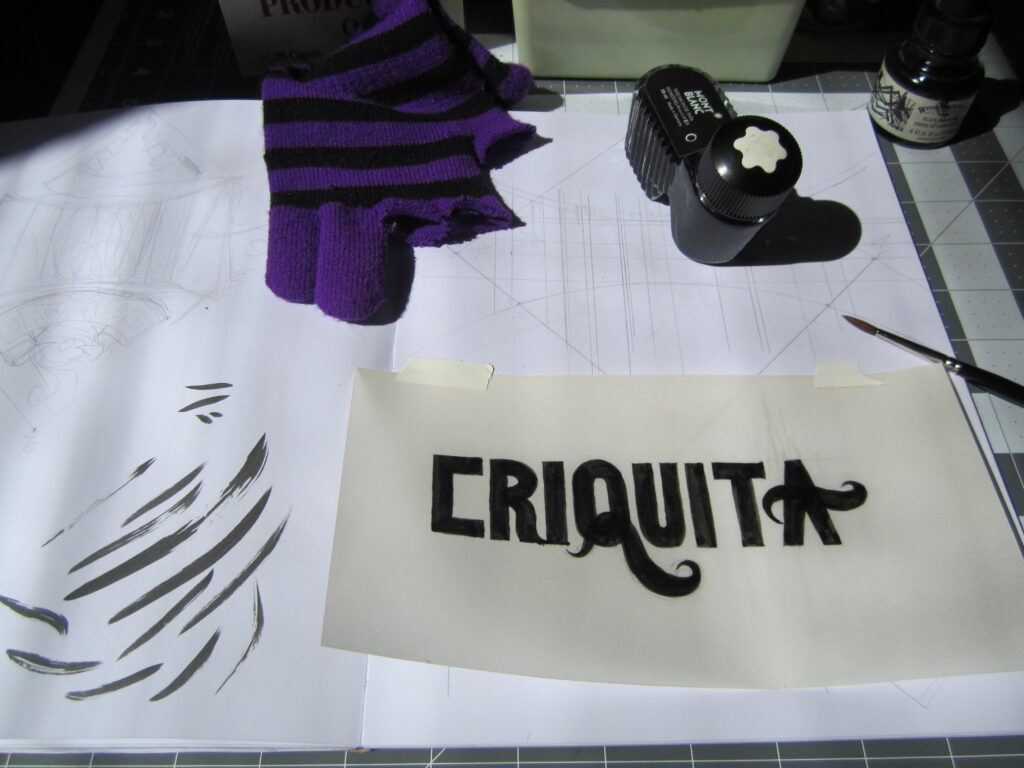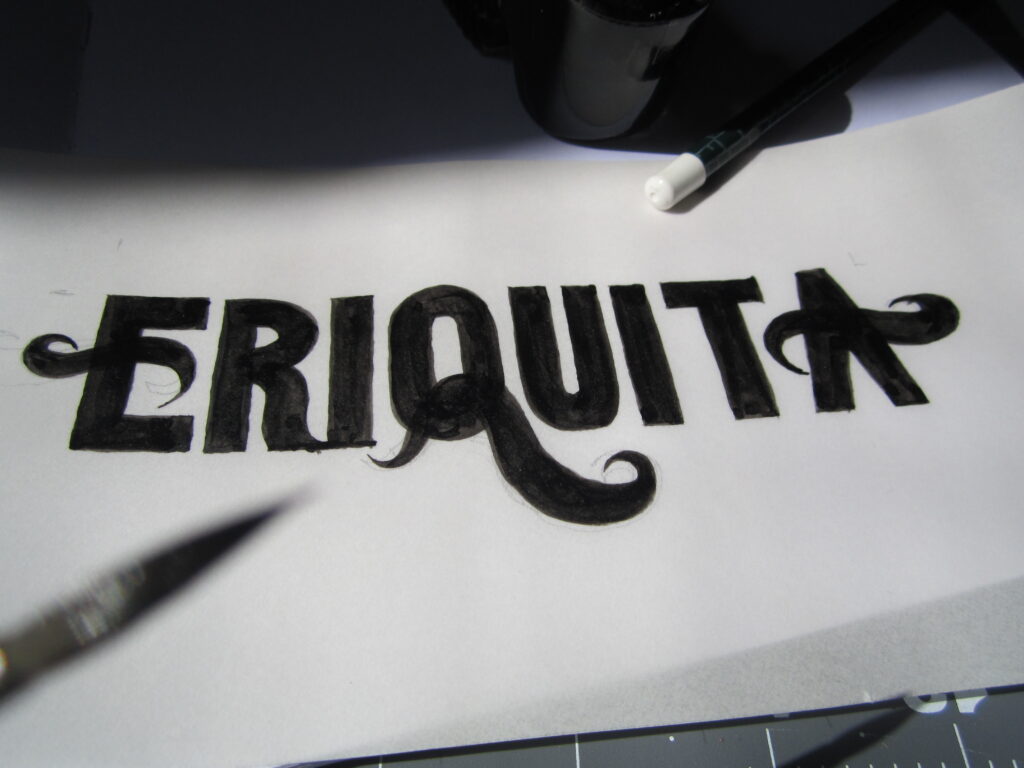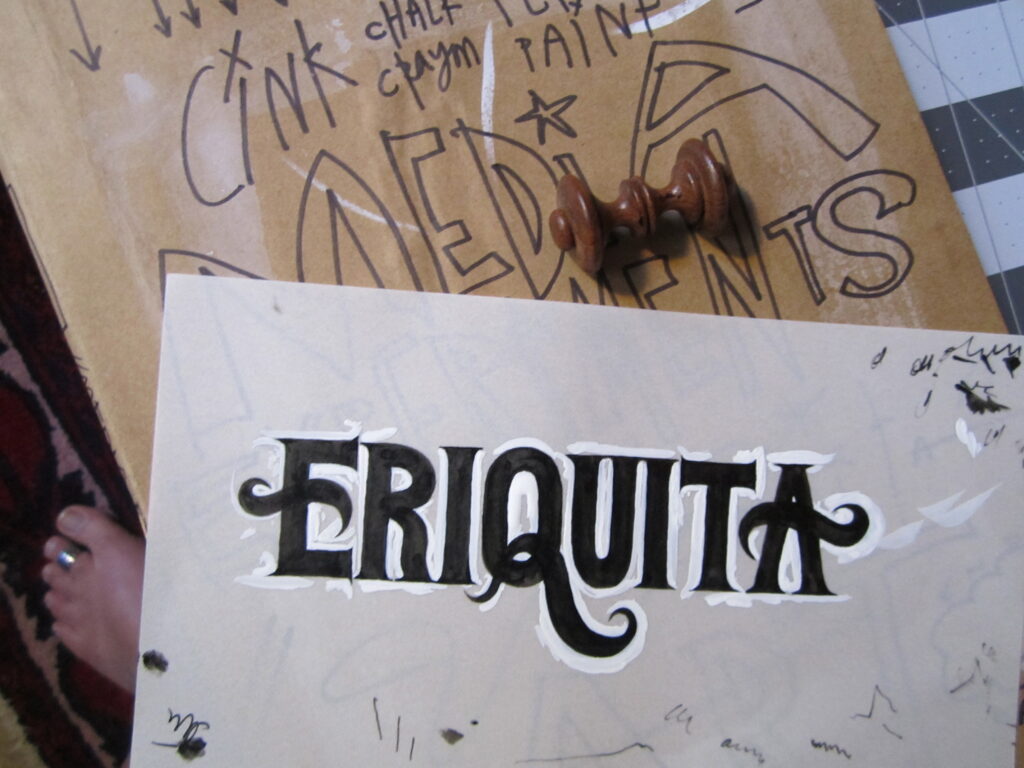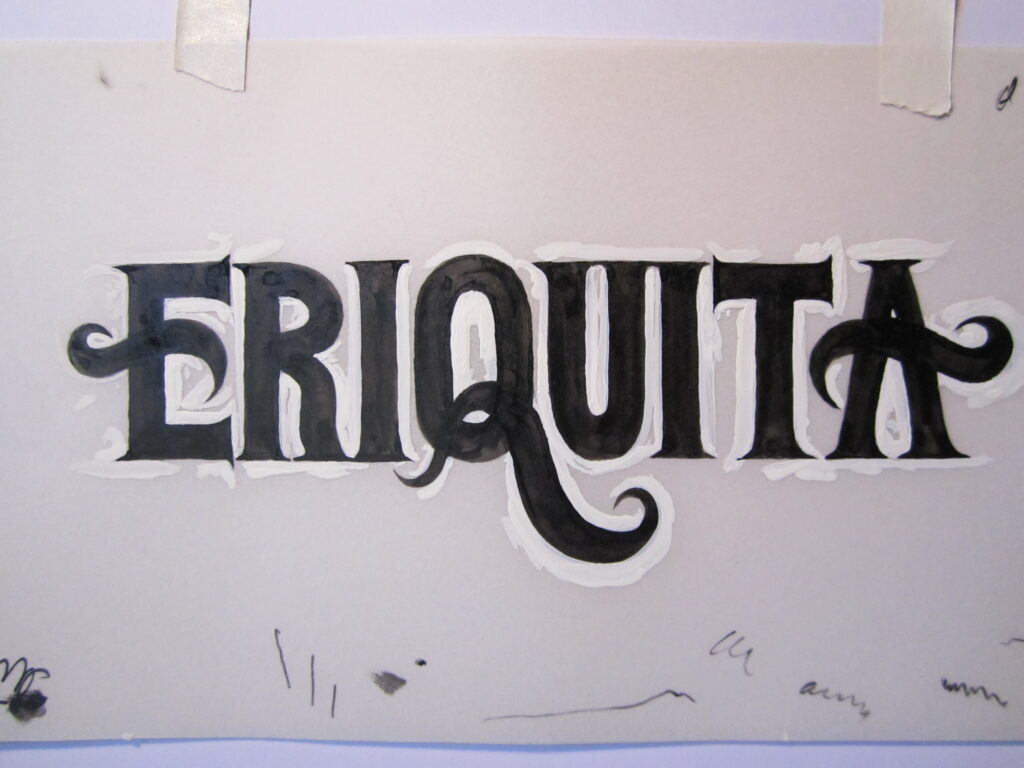 that's all i'm gonna write for awhile. i don't really get into writing anymore. i was trying to inspire those who're having a hard time, but there's nothing i can do, and i have the blues too, and need to focus and be with myself and with James. / we each have to face this without any further DISTRACTION. / and even though i expected financial chaos, i thought it'd be later later later because everything kept going on and on in spite of any of this making any sense.
but i'm optimistic in the long run. i suppose i always am.
good luck out there or in there….
x