"THE GIRL MUST DIE: A MONSTER GIRL MEMOIR" PDF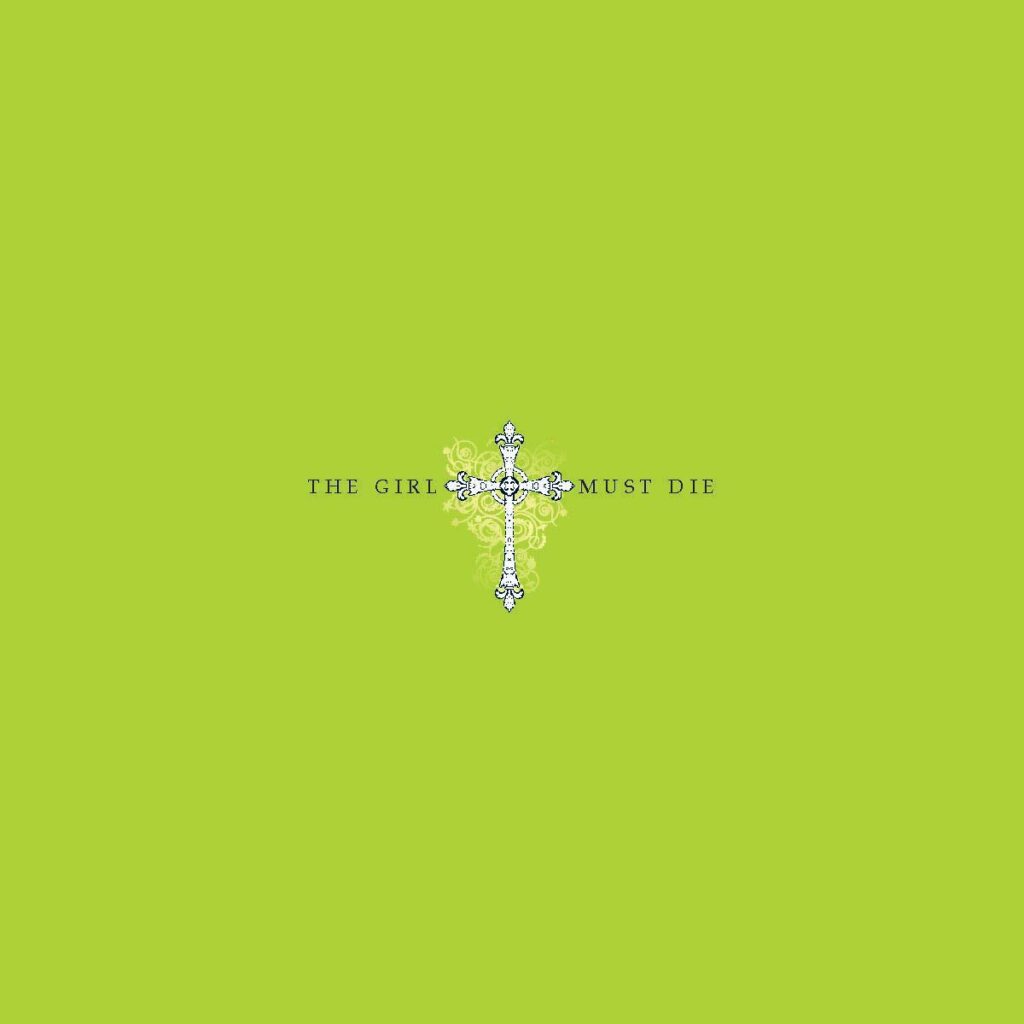 ---
here's a downloadable PDF version of the book i wrote right before i died as i was. most copies were destroyed/recycled by the distributor, but we did a regular lime green paper cover you can still find some used copies online, and a special beautiful black velvet cover City Lights Books still sells and that we still have a few boxes of in the garage. / it's the best art/writing thing i ever put together. i'll leave this up for a bit so you can download it during this lockdown.
the only artist control freak thing i ask is that you try and set your reader so's you can see BOTH pages side by side as you read it as i designed it for a beautiful fat little paper book. /
but it's why i believe amazing things can come out of such despair, death and destruction. / enjoy.
x